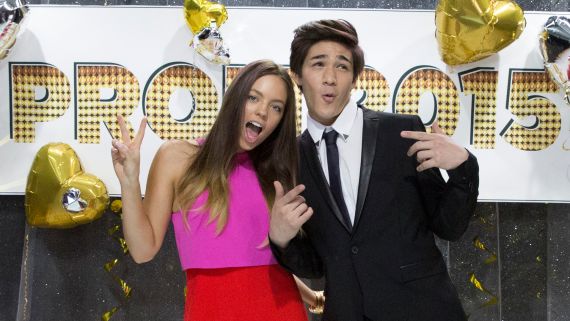 Play
Prom
Teen Vogue
's YouTube host Claudia Sulewski takes a trip through time, rocking the biggest prom dress trends of the 1930s, '50s, '70s, '80s, the new millennium and today! Join her as she explores each memorable throwback look, and the signature dance moves of the time. What's your favorite decade of style?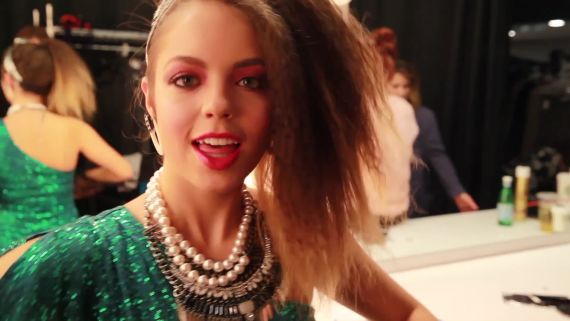 Play
Prom
Go behind the scenes at
Teen Vogue
's prom decades fashion shoot with Claudia Sulewski. Find out which throwback look was Claudia's favorite, and share your favorite with us!
More